Throw any idea at our Captain – he'll make a sticker out of it for you!
With our +10 year sticker creating experience we have created the ultimate custom sticker creating service – for you, to convert any idea into a sticker, as effortlessly as possible. Industry standard printers and vinyl cutters ensures top-notch quality.
Now go create some stickers!
Pick your super power: Custom Sticker, Cut-to-shape Text, or Easy Sticker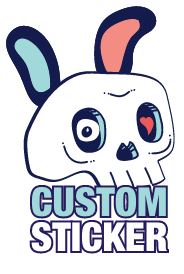 Design, create and/or upload your own content! Create high quality, bullet-proof laminated stickers, suitable for indoor and outdoor use.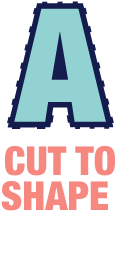 Pure text stickers – no graphics, no background. Elegant & simple. Cut to shape. Applied with transfer-tape.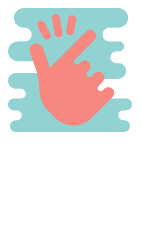 More features coming soon, stay on the radar!
All of my sticker wishes came true
These are quite sticky!
I'm happy with my new shiny stickers!